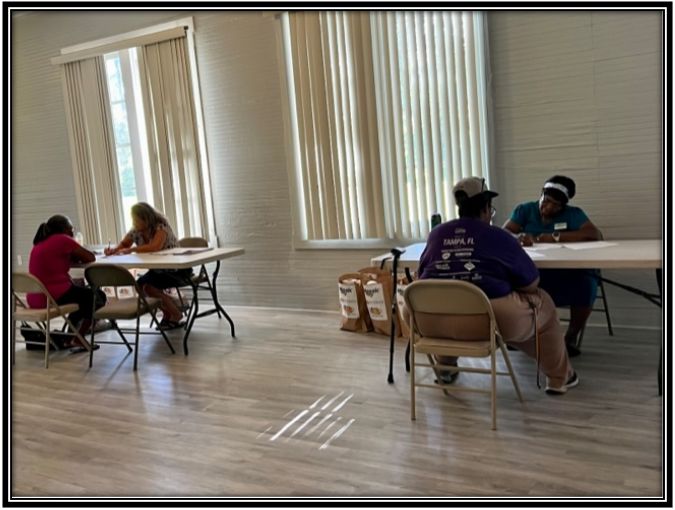 Our seniors have contributed to building our community. Increasing age is often accompanied by critical changes in health and lifestyle which precipitates the need for assistance. Research shows food insecure seniors are more likely to have health conditions such as:
233% more likely to have depression
90% more likely to experience asthma
57% more likely to experience congestive heart failure
Yearly, we serve 30,000 seniors, ages 55 and older which is 30% of our clients.
---
Feeding Our Legacy Food Wish List:
Ensure
Boost
Adult Diapers
Hygiene Products
Paper Products
Protein Bars
Water
Granola Bars
---
Sponsored by Mosaic and Patterson Companies
Click Here To Read The Press Release
---