The Feeding Our Future Program has distributed 10,000 kid bags during non-school days.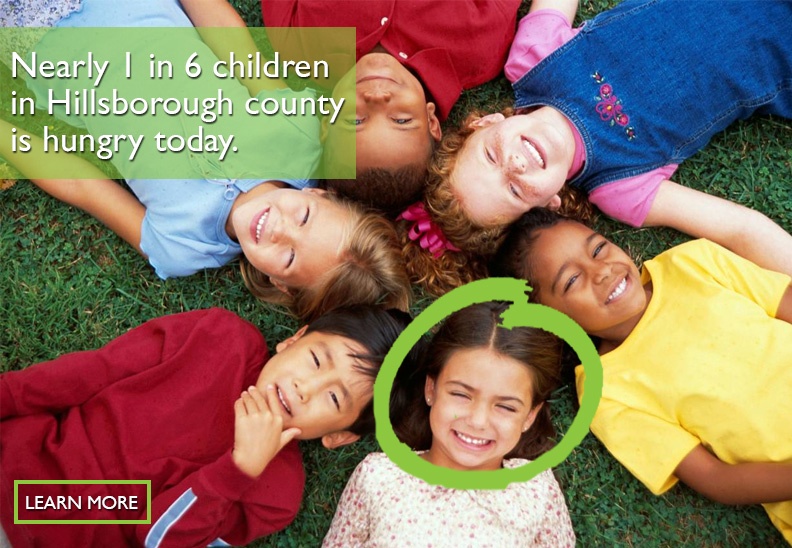 The Feeding Our Future Program, a vital piece of the programmatic offering, was created from the need to ensure children had year round access to free nutritious meals.
During the school year, eligible children qualify for free or reduced cost breakfast and lunch through the National School Lunch Program. However, when these children are out of school for the holiday and summer vacation breaks, they don't always have the same access to food, and many are at risk of going without eating at least twice daily. When the UFB considered this crucial gap in services, the agency initiated the Feeding Our Future Program to provide children and their families' groceries to supplement the school's food program.
Now, these families are assured of having breakfast and lunch for their children throughout the calendar year. The UFB works closely with the local Hillsborough County Public Schools for the Eastern Hillsborough locations to readily identify those students eligible for participation.
Zip Codes Served:
Brandon: 33510, 33511
Dover: 33527
Dover/Sydney: 33587
Lithia: 33547
Plant City 33563, 33564, 33565, 33566, 33567
Riverview: 33569
Seffner: 33584
Thonotosassa: 33592
Valrico: 33594, 33596
---
The Feeding Our Future Program Facts
~ 150 Weekly Weekend kids bags to local schools
~ Provides meals to over 7,ooo children each year during our of schools times including winter, spring, & summer breaks.
~ Ensuring no child in our community goes hungry when schools are closed
~ Over 75,000 pounds of food is distributed yearly
~ During our annual canned food drive with Area 6 Hillsborough County Public Schools, over 36,665 pounds of food were donated, generating 54.600 meals for our community's children in need.
---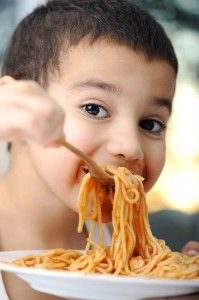 Weekend Backpack Program
At UFBPC, we feel that no child should ever have to go hungry. While the Hillsborough County School District provides children from low-income households with free breakfast and lunch while in school, many children have reported not having enough food to eat during times when school is out. UFBPC believes no child should have to go hungry or suffer from poor nutrition. Our Weekend Backpack program supplies children with a backpack filled with nutritional items for them to take home on Fridays, thus increasing their food security when school is out on the weekends. The program provides children the items necessary for six meals and snacks.
Weekly Bags
Students also face hunger when school is out for breaks. With over four weeks of holiday breaks and long summers without free or reduced, there is often a large gap in nutrition for families who are struggling to pay the bills. To bridge this gap UFBPC has the Weekly Bag Program. This program offers families a bag of food every week that children are out of school.
HCC Bags
Hunger doesn't just end when someone graduates high school. With the raising cost of tuition and textbooks many college students find themselves with not a lot of money left over for food. To help these students succeed the food bank has partnered with HCC and offers much needed food and toiletries to college students on a weekly basis. Allowing student to focus more on their studies and less on where their next meal is coming from.